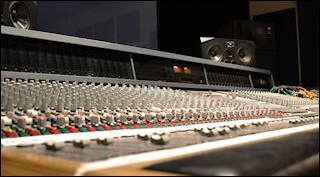 Our passion is excellence. Founded in 2003, Amazing Voice owns and operates two dedicated professional recording studios with state-of-the-art equipment and employs professional audio engineers to master and produce the finest professional voice over recordings that are technologically possible.
We provide services to clients located throughout the world and delight in their complete and total satisfaction. Our rapid expansion is the result of our passion as well as our ability to respond quickly, efficiently and effectively with the superb quality that is expected and essential.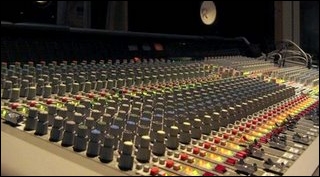 Amazing Voice provides voice overs for Fortune 500 companies as well as for smaller organizational efforts. In every case our clients receive responsive support, dedicated service and the attention to detail that professional voice over production demands. Visit our testimonials page to see what our clients have to say about us. We're pleased with their responses and we sincerely want to add your name to that growing list. Let us respond to your need and we'll demonstrate our expertise and professionalism to you.