The Most Important Things to Include in Your On-Hold Messages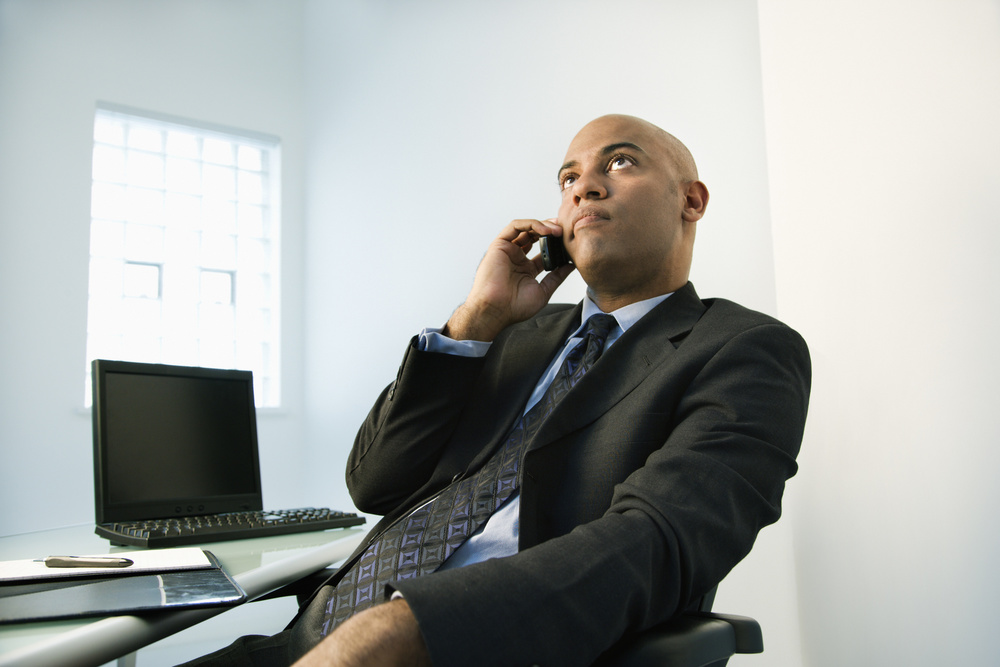 Updated November 2021.
Crafting an engaging on-hold message can make the difference between a satisfied customer and a frustrated one.
According to a research conducted by ICM, 70% of customers are put on hold on more than half of their calls to businesses.
Taking this into consideration, knowing what to include in your on-hold messages becomes crucial to customer retention.
In this article, we're going to walk you through the most important things that need to find a place in the text of your on-hold message.
Once you form an idea about what constitutes a captivating message, remember that Amazing Voice is here to help you record it.
Things to weight in before starting
Before you begin to consider how to approach your on-hold messaging strategy, you need to take into account a number of factors that will influence how you craft your story.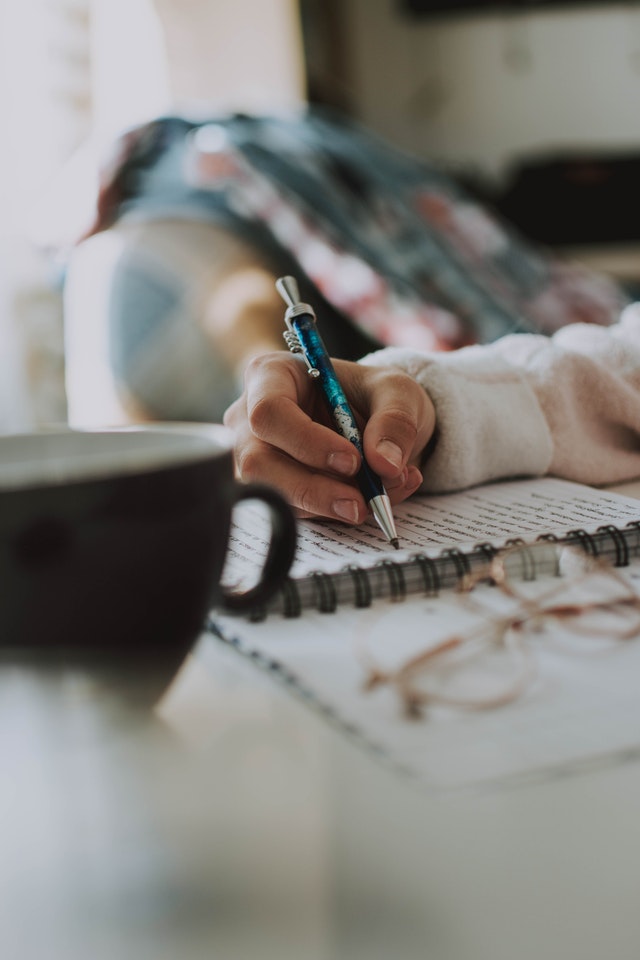 For example, you need to take into consideration the average time that callers are put on-hold.
Depending on it, you'll be able to craft longer messages with several types of content, or you'll be obliged to keep things simple and concise.
While waiting times vary across industries, in general, the average is 3 to 4 minutes per caller.
That means your messages will be somewhere around 200 to 300 words — not much.
However, if you use this word count smartly, you'll be able to carry your callers on a journey that will prove useful and satisfactory.
Another thing that will influence the effectiveness of your on-hold message is the structure you decide to use.
Traditionally, on-hold messages start with an introductory formula and separate announcements with on-hold music.
On-hold music is also a great way to emphasize certain ideas, and can lead to an enhanced mood.
It goes without saying that the most important aspect to consider is your caller.
Carefully analyze their needs and preferences before starting to draft your on-hold message.
This way, you'll set yourself up for success and your callers for a satisfactory interaction.
Top 8 things to include in your on-hold message (plus a bonus)
Introduction / Greeting
Having an introductory formula might seem obvious, but many businesses make the mistake of overlooking what's right in front of them.
To establish a rapport with your callers, you need to add a personal, human touch to your interactions, right from the beginning.
Even if they're going to be greeted by an automated on-hold messaging system, adding a warm welcome will personalize the interaction.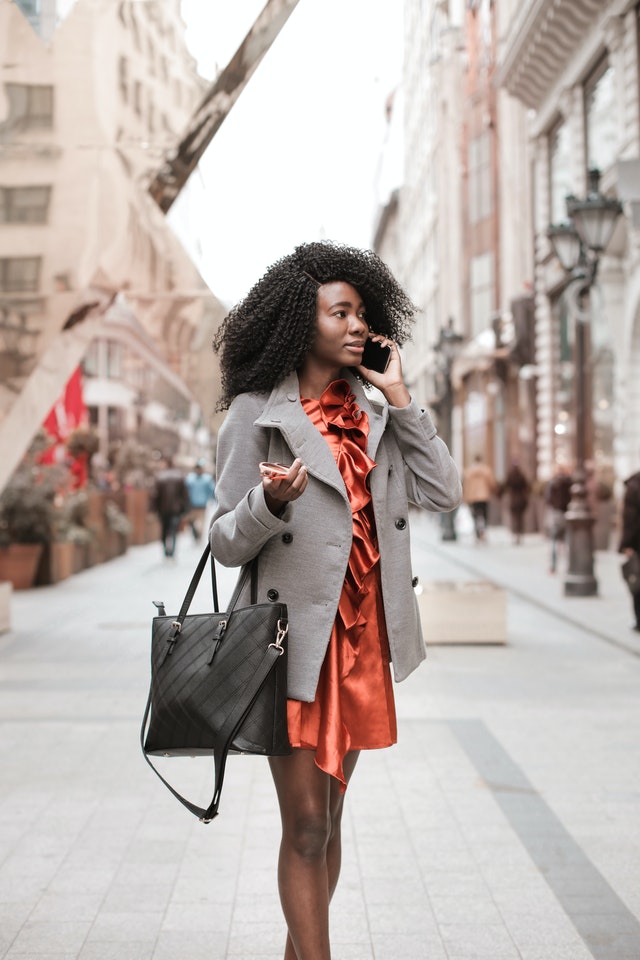 Once the tone is set, your callers will be more inclined to listen and they'll be in a more receptive mood, essential for your message to get through.
Depending on how your business usually communicates, you can choose to say anything from a simple "Hello!" to a more elaborate, even fun opening line such as "Hey, lovely to hear from you today!".
Consider your usual tone of voice and the degree of formality your company adheres to.
Restate who you are
It's simple to assume that people will know where they have called and, in truth, they will.
But sometimes mistakes happen and customers dial the wrong number, ending up talking not with your company, but with Jane from Seattle, who has a bit of an attitude.
To assure your clients that they have reached the right place, restate who you are and add a few custom details about your business.
This shouldn't be a long, convoluted sentence.
Keep things simple and to the point, along the lines "you have reached Company X, your trusted IT provider".
It's a great place to include your tagline if appropriate, as a way to reinforce your branding.
Taking the time to restate your business name is a small gesture that will pay off in the long-term.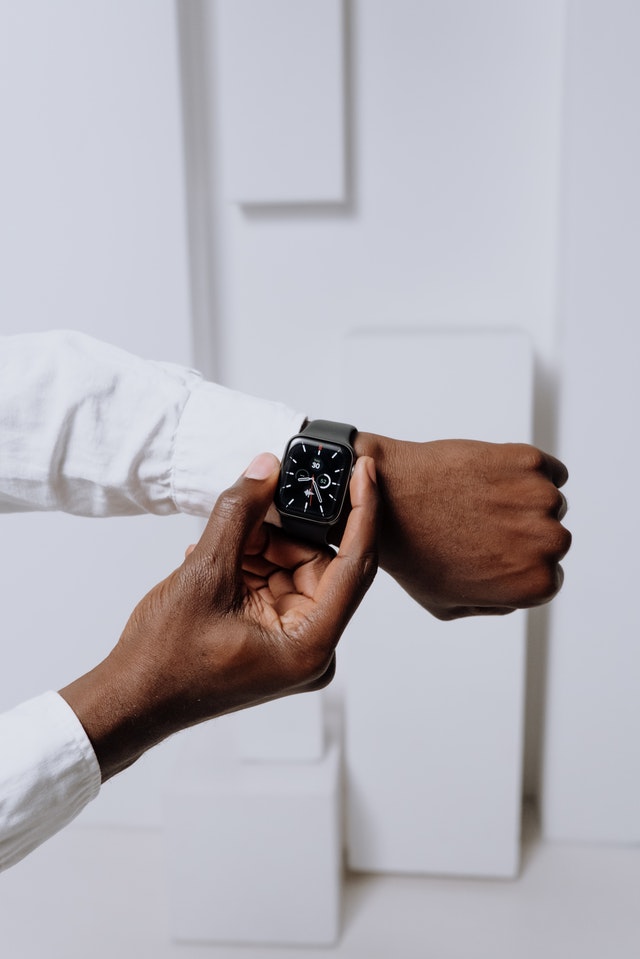 Give a time estimate
The key to running a successful business is setting up expectations and meeting them.
When it comes to on-hold messages, this translates into letting your callers know what the average waiting time is.
This way, they'll be able to adjust their expectations and be more open to your call center agent upon transference.
Knowing how long they'll be on-hold is proven to be beneficial and positively influence the state of mind of the caller.
Also, beware that if you record a professional on-hold message, some callers might not even realize that they're being put on hold.
In this case, the time estimate comes as a clarification, setting the record straight.
Consider incorporating a message such as "All our operators are busy assisting other callers at the moment, but we'll get to you as quickly as we can. Current wait time is approximately 10 minutes. Thank you for your patience."
Answer FAQ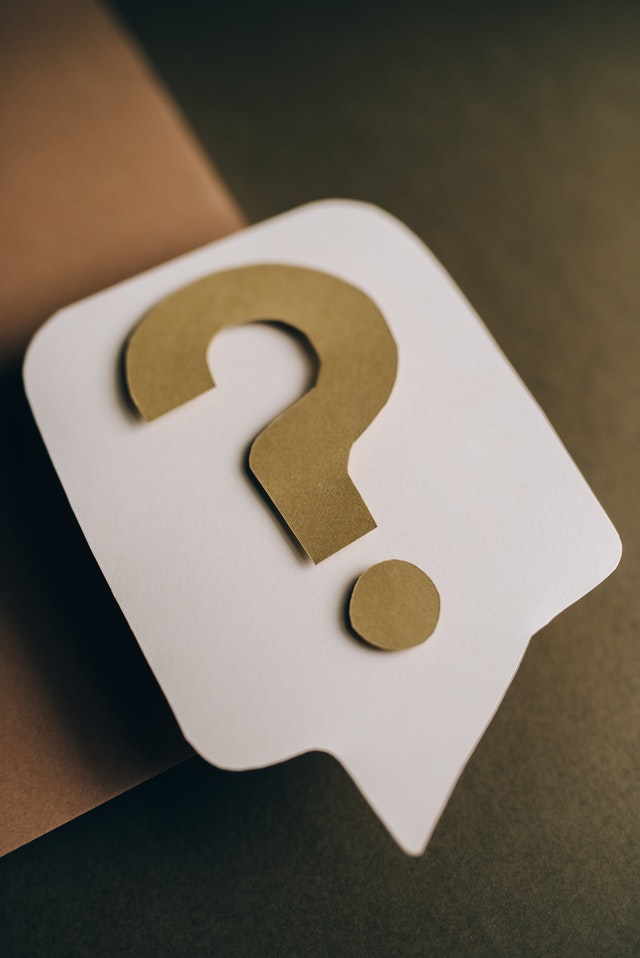 Try to anticipate the needs and issues your callers might have by looking at your history of inquiries.
Then, try to answer the most common issues in your on-hold message, by giving concise, clear instructions.
By including answers to FAQ you might even help a big part of your callers without them having to speak with an agent.
This way, you'll increase satisfaction rates and please your customers from the get-go.
You'll improve their customer experience and free up your lines, which is a double win.
Insert offers or promotions
If the average waiting times allow for a longer on-hold message, make the most of it by inserting information about your offers.
However, make sure that the information you offer has something in it for your callers as well.
After all, remember that they're probably calling with an issue, so you don't want to provide any reason for them to grow more frustrated.
Your goal is to enhance their experience and show just how much you value them as clients.
Consider inserting an offer that is especially crafted for callers, and mention this in your message.
Example: "This Christmas, we're offering 50% off to all our call center callers. Simply use the code CHRISTMAScaller on your next purchase from December 11th to December 15th! Get yourself ready for the season!"
Educate your clients
If you want to step up the game with your on-hold messaging strategy, consider adding a few educational messages into the mix.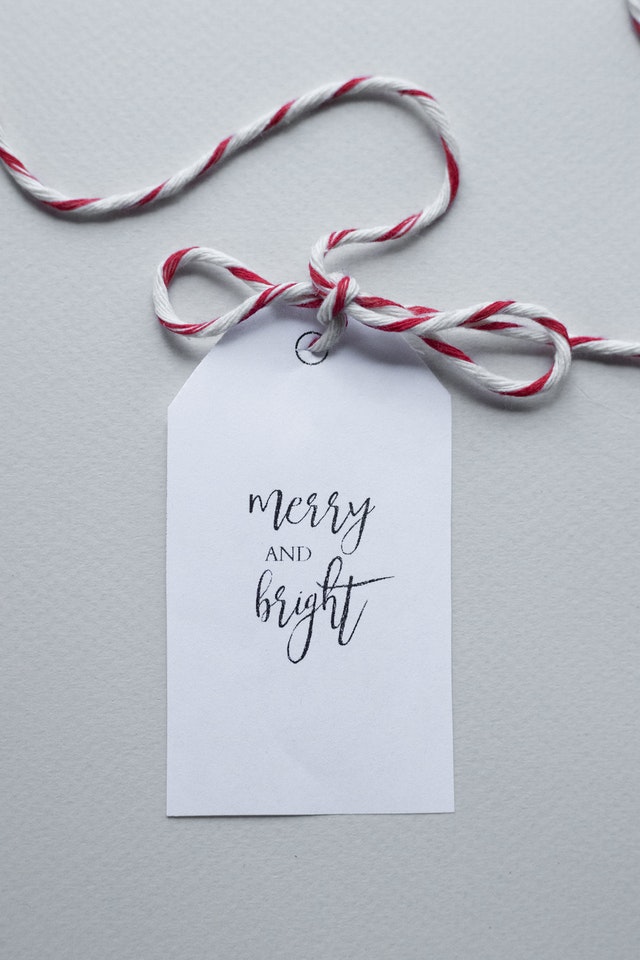 Think about specific areas of your business that are little known by your clients, and bring them under the spotlight.
However, it's important to note that these educational messages should first and foremost benefit your clients.
For example, the educational messages can revolve around useful tips or pieces of advice related to your products or services.
Alternatively, the messages can be related to social topics that are of interest to your company.
And remember that having a professional voice over talent record the messages will influence your success rates.
Show appreciation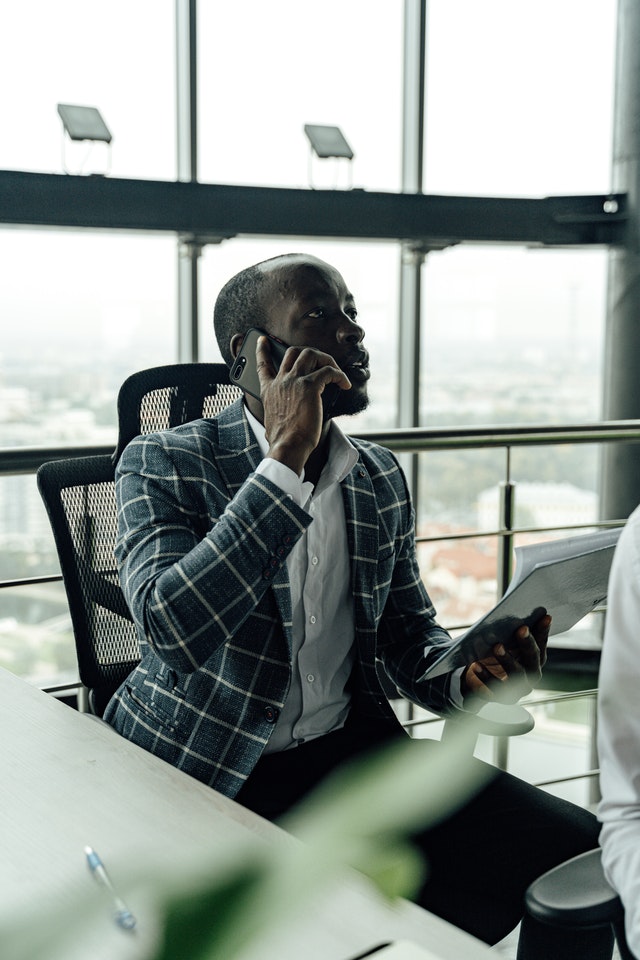 A well-crafted on-hold message should balance promotional information with useful answers and messages that show callers they are valued.
To ensure that the interaction proceeds smoothly, don't focus solely on promotional messages.
Stop to show your caller that you are invested in what they need.
Depending on the length of your average waiting time, introduce reminders related to the minutes remaining until the caller will be transferred to an agent.
Subsequently, combine with "thank you" messages that tell callers you value their time.
Make sure to also add a mention that speaks about the efforts you're making to speed up the process.
Offer alternatives
While call centers are considered by the majority the most efficient way of addressing customer concerns, there are clients who prefer other means.
According to Commbox, Millennials and Gen Z are perfect examples that illustrate this need.
While they prefer live agent contact in some cases, they also want to be able to access support on their smartphones and often prefer self-service that is swift.
To account for this aspect, your on-hold messages should also contain a mention about other contact alternatives.
It's a good idea to mention the messaging and support options you have in store on social media and, most importantly, on your website.
In case you have a specially designated app that handles customer needs, on-hold messages are a great place to spread the word.
Nice to have: Encourage reviews and social interaction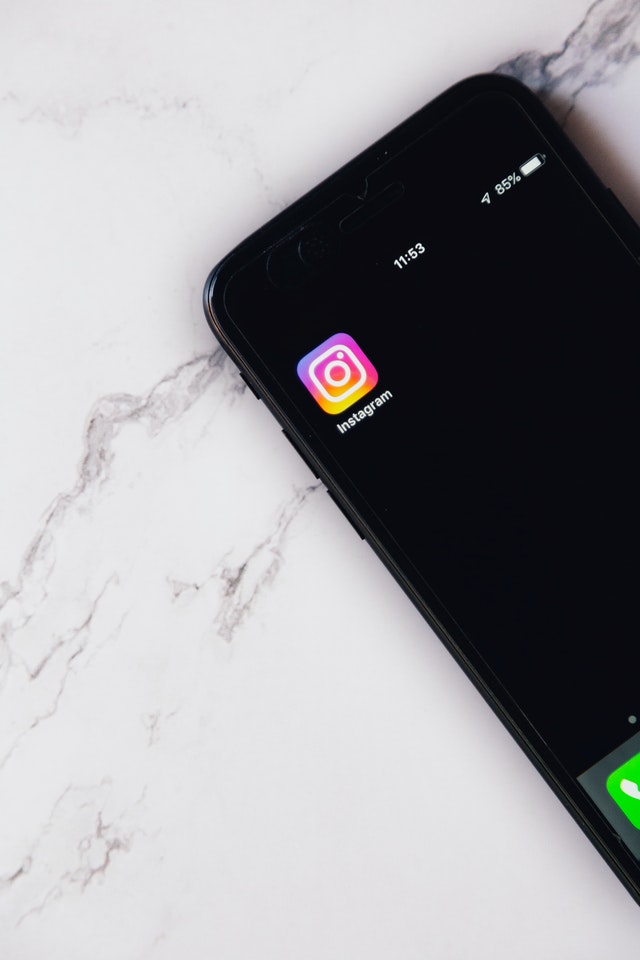 If the average waiting time for your call center allows, consider dropping in an encouragement to leave a review on social media.
However, make sure that you have an irreproachable customer service before you do.
Build on the satisfaction of your clients having their needs met, and ask them to review you on social media.
And, since you are on the subject, encourage them to follow your accounts in order to stay up to date with the latest news.
As always, make sure you clearly state what's in it for them — consider adding an extra benefit, if needed (e.g. 25% off your next order with a code after you subscribe to a newsletter).
Examples: "Check out and like our Facebook page and you'll get all the information you need to advance your career with the help of our tutors."
How to draft your on-hold message
Before you start writing your on-hold message, stop to consider your objectives.
After all, goals should be the ones dictating your every decision.
Ask yourself what you want to achieve with your on-hold message and be specific.
Think both in terms of long and short-term goals and consider all fronts, from marketing to customer satisfaction.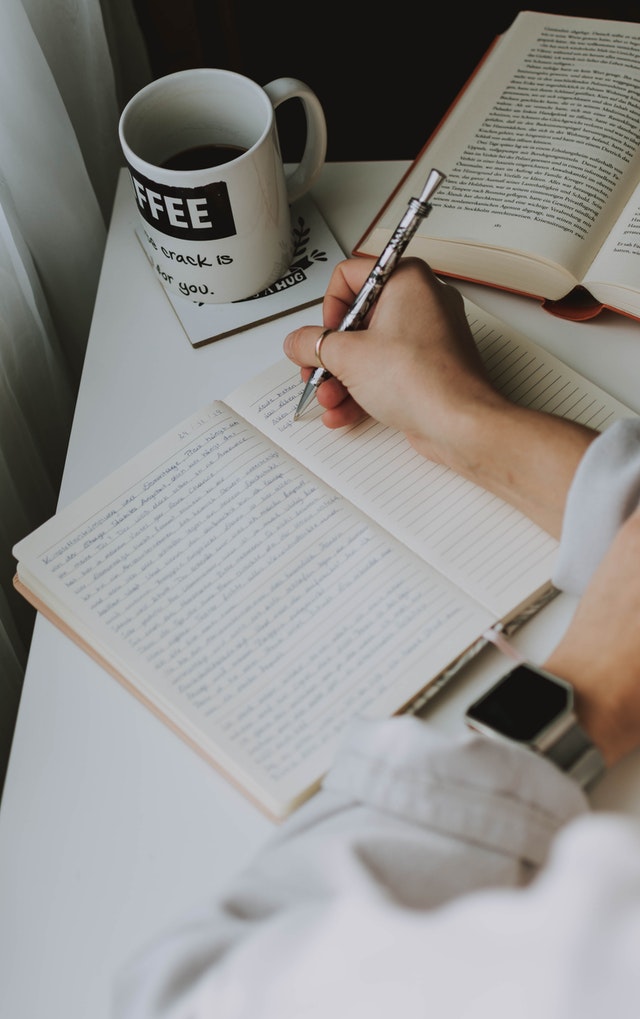 Then, proceed to select from the list above the things that support your business' goals.
At this point, it might be a good idea to reach out to a professional copywriter to help you with composing the messages.
However, if your company's tone of voice is rather straightforward, you can also have a go at writing it yourself.
Remember that on-hold messages are limited by your average waiting time and should fit a specific duration.
That means you will have to carefully watch your word count.
As a reference, keep in mind that 100 written words add up to 60 seconds of voice over.
However, this is solely an average, as it all depends on the voice talent you'll work with and the desired speech pace.
Once you finish writing the text of your on-hold message, we strongly encourage you to read it out loud and time yourself.
To ensure the process unfolds smoothly, consider reaching out to a professional voice over agency from the beginning.
For example, the experts from Amazing Voice can help you achieve your on-hold messaging goals by assisting you with guidance.
Record your on-hold message
On top of promoting and thanking the customer or client, it might be a good opportunity to direct them to other aspects of your business.
This is a great time to tell them about surveys or social media profiles.
Most people use social media these days, but not everyone remembers that includes businesses, too.
During hold messages, you can ask customers to visit your company's social media pages, website, etc.
For example: "Find us on Facebook or Twitter at COMPANY NAME.
Feel free to drop us a like, send us a message, or follow us so you can stay on top of all the latest updates!"
Now you should have a clearer picture of what to include in your on-hold message, as well as how to draft it.
The next step? Record it!
To offer your callers a high-quality service, reach out to Amazing Voice.
Our team of professionals will guide you through the entire process and will give you access to various voice talents to choose from.
Once you select the voice talent who is most representative for your business, we'll record the voice over in our professional studios, with state-of-the-art equipment.
This way, your on hold-messages will be crystal clear and ready to deliver results.
Ready to create the best on-hold message ever? Reach out to us and let's press record.
---
Related Posts